Regular price
$109.00 USD
Regular price
Sale price
$109.00 USD
Unit price
per
Sale
Sold out
Share
Material: japanese horse chestnut, black urushi lacquer, K14GF
Size (including metal fittings)
・ 001: 85 × 17 × 9mm 68 × 22 × 12mm
・ 002: 58 × 12 × 12mm 64 × 14 × 11mm
・ 003: 70 × 21 × 12mm 84 × 20 × 9mm
・ 004: 81 × 12 × 12mm 81 × 16 × 11mm
・ 005: 50 × 18 × 11mm 58 × 15 × 7mm
・ 006: 64 × 19 × 11mm 71 × 18 × 6mm

The wooden part is finished with black urushi lacquer, the metal part is K14GF, considering metal allergies. (It does not guarantee that allergies do not occur). This is a product using a rare wood grain.  It is a complex pattern found only in large and old trees. This product was developed so that precious wood can be fully used. We hope you can enjoy your rare grain of wood in the world.

What is a gold filled?
There are various manufacturing methods, but in the case of general parts, a gold layer is crimped to the material (brass) with high heat and pressure. When the weight of the crimped gold layer is 1/20 or more (5% or more) of the total weight including the material, it is called gold filled. In the case of [14/20K] handled by our company, it means 14gold for 1/20 or more of the total weight.

Gold Fild (GF) and gold plating (GP)
The thickness of the gold-plated (GP) layer is generally 0.1 micron (1 micron = 1/1000 mm) or less,but in the case of gold filled (GF), the parts are about 20 to 30 times thicker than gold plating. In the case of gold plating (0.1 micron or less), the plating layer will wear in about 3 months to 1 year due to friction with clothes during use, but gold filled is made of a much thicker layer than gold plating. Therefore, even if it is used for a long period of time, it will hardly come off.  It is possible to make the film thickness 1 micron or more even with gold plating (GP), but in that case, nickel plating is often applied to the base to make it glossy, If the gold-plated layer is peeled off, the underlying nickel may be exposed and cause metal allergies. In the case of gold filled (GF), the layer is much thicker than gold plating, so the surface is hardly peeled off and the underlying metal is hardly exposed. In addition, the content of nickel, chromium, manganese, and cobalt is 0.01% or less, and it contains almost no substances that are generally prone to allergies.

Shop management item number MKD-0011
View full details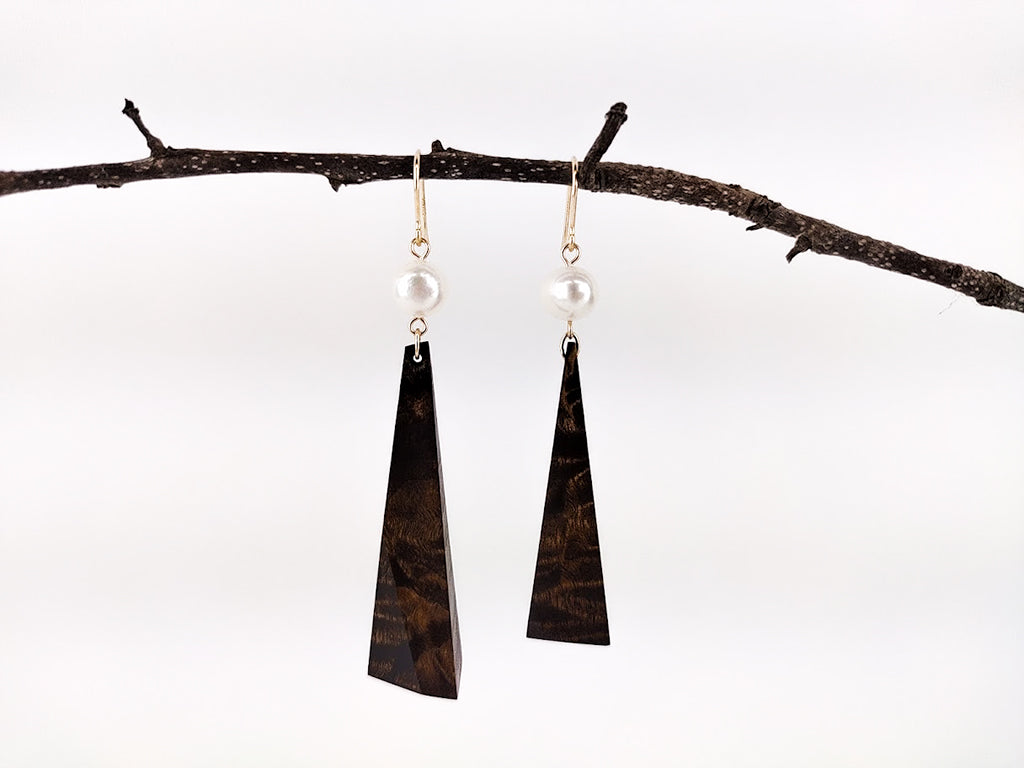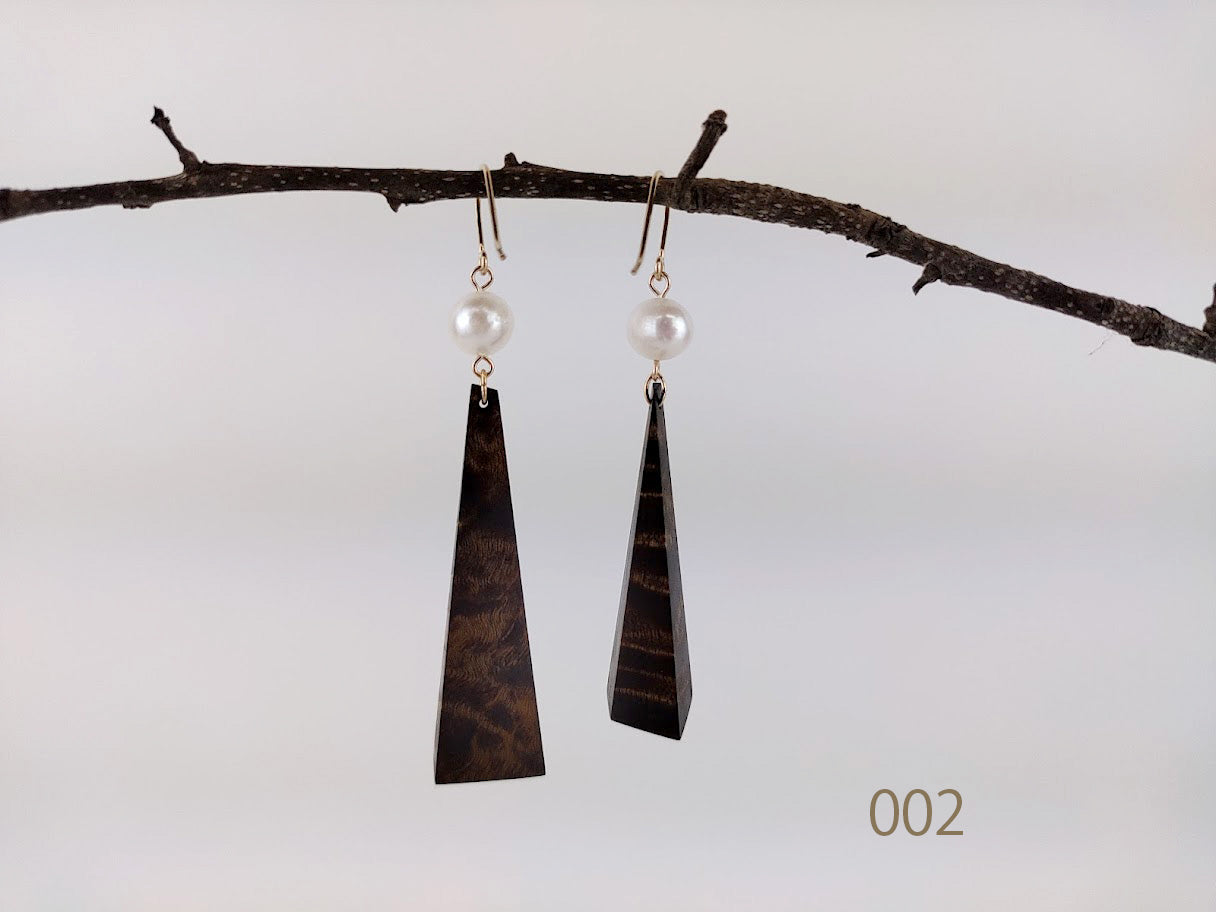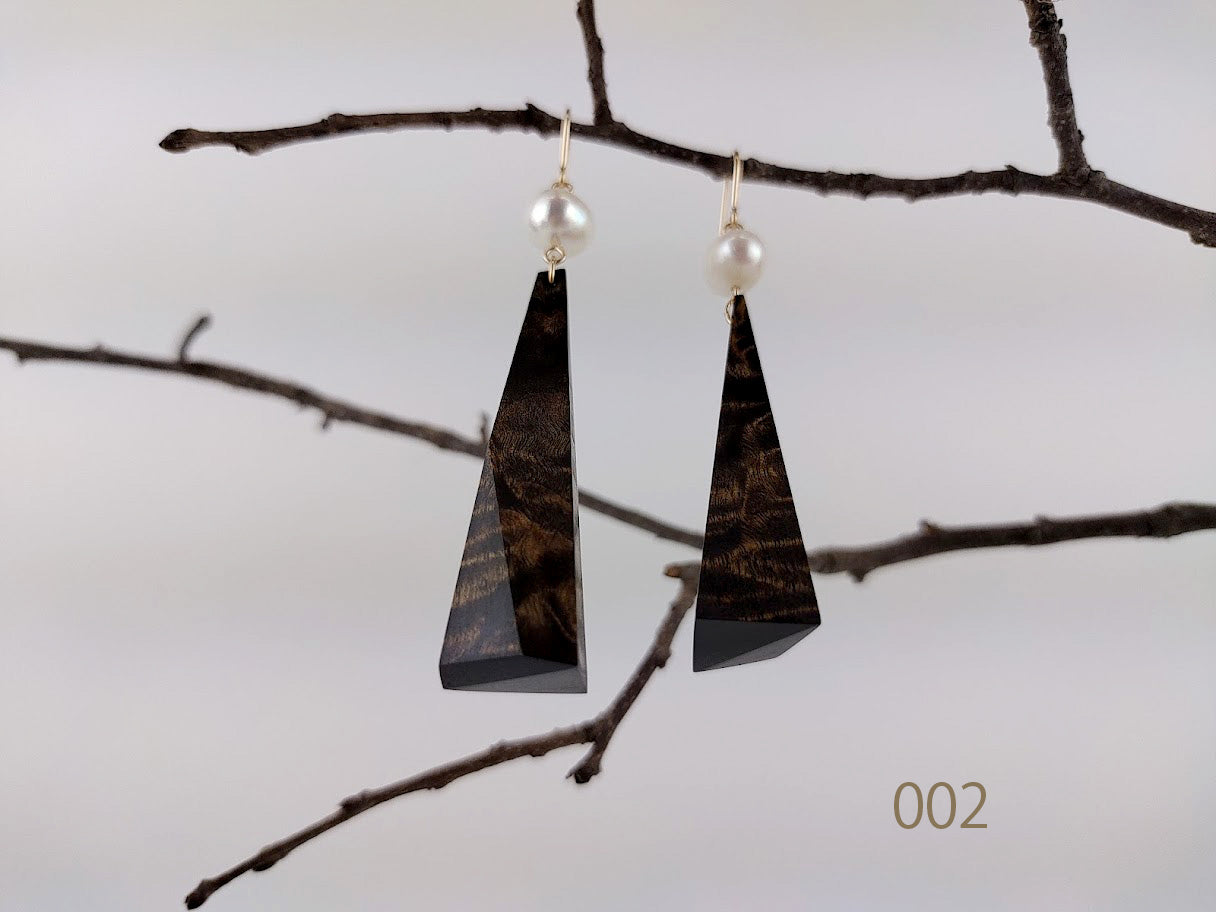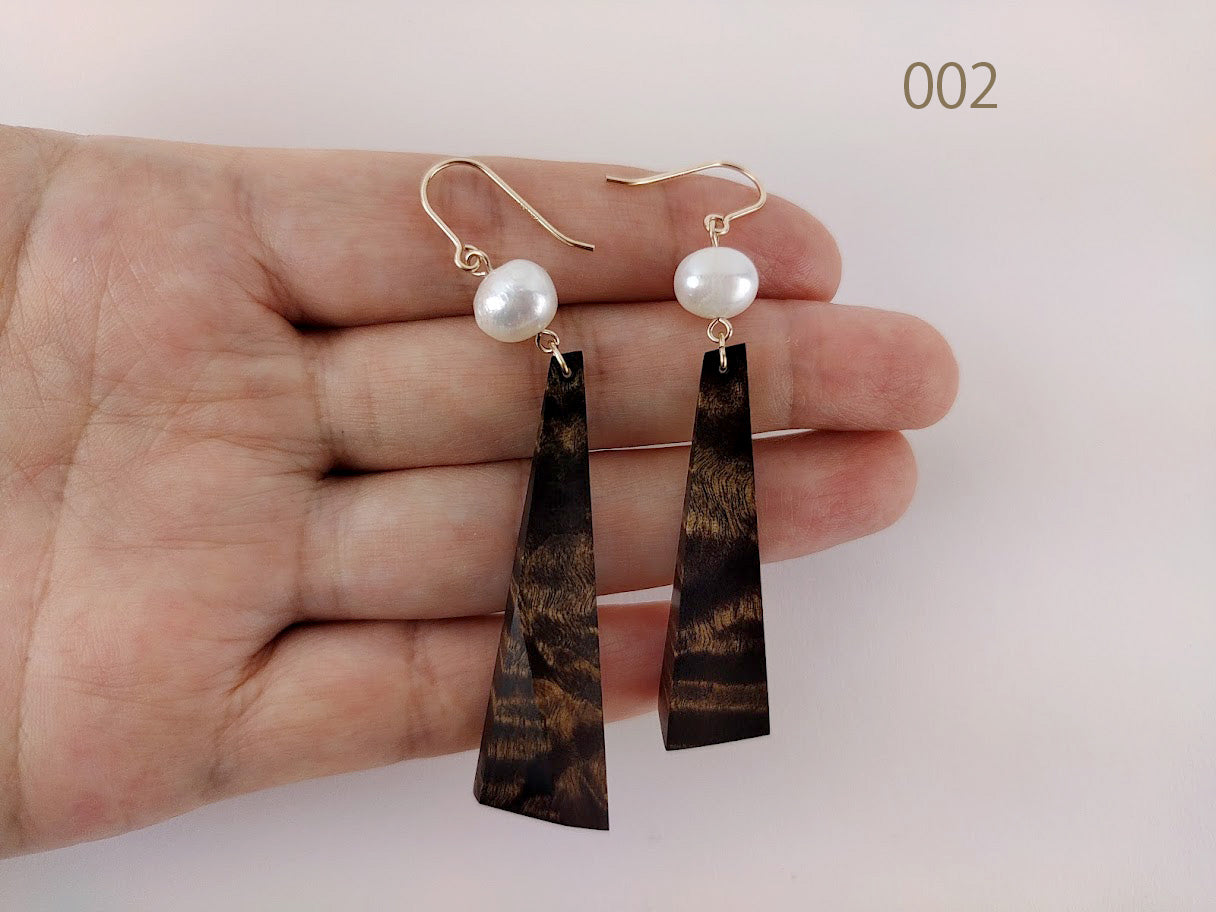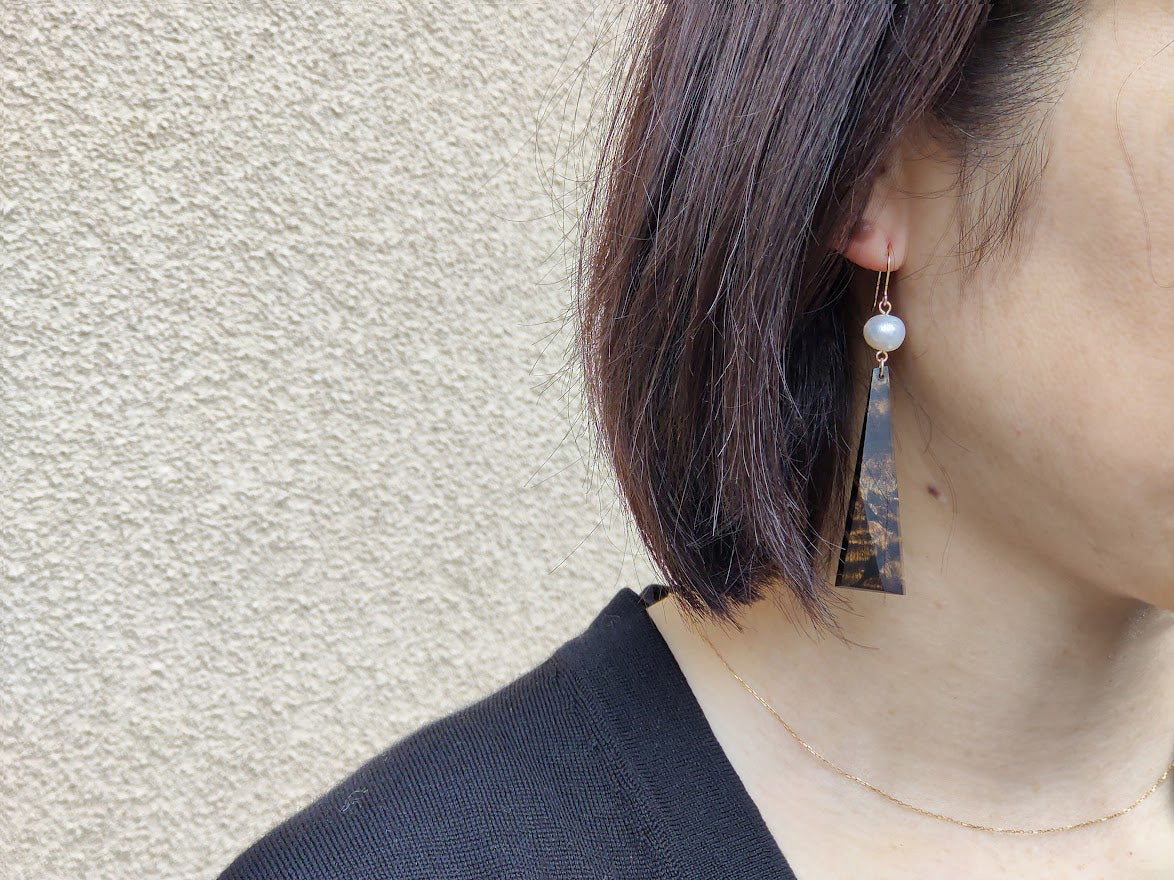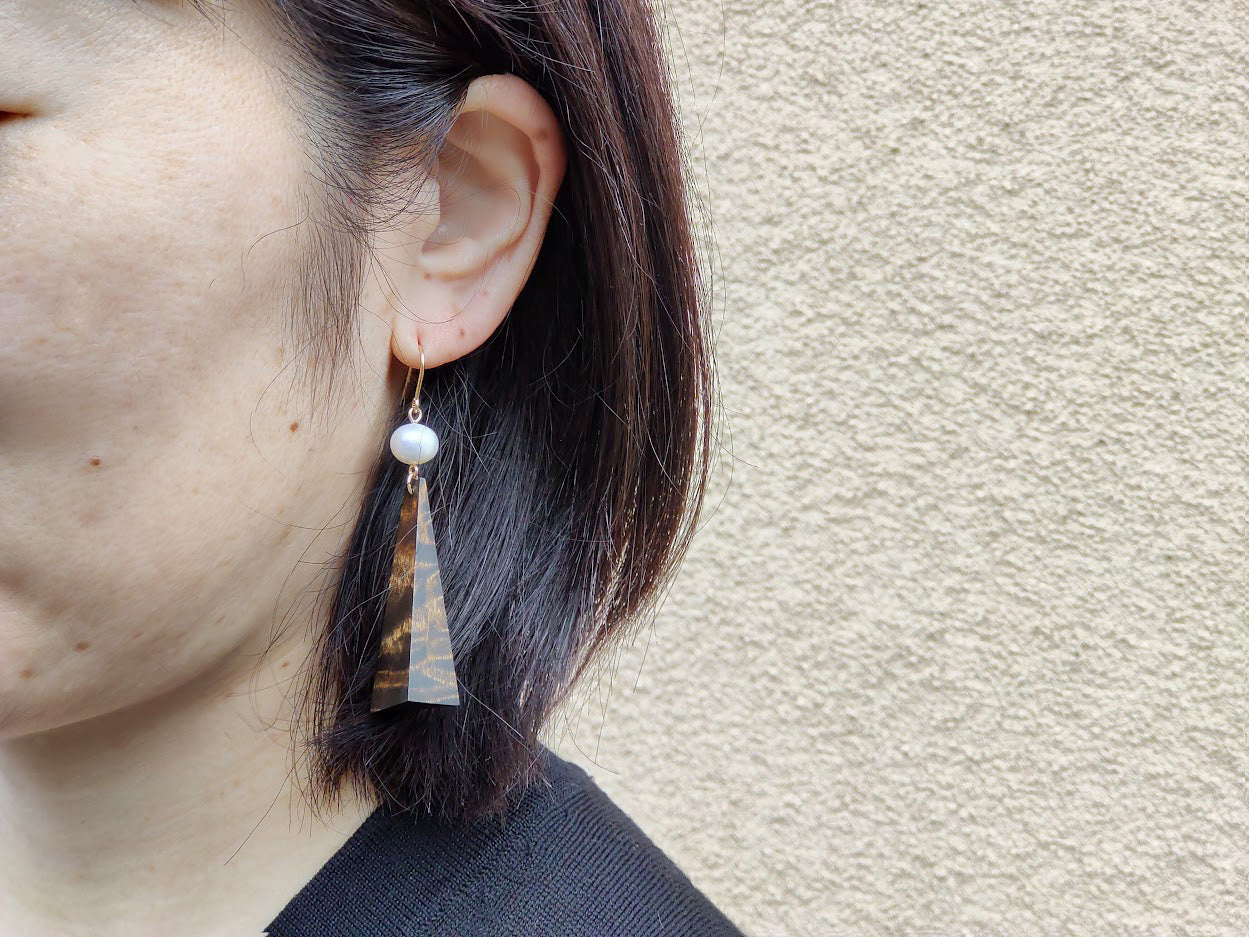 Delivery charge

Domestic Free Shipping. International shipping fee is $ 20.

About returned goods

We do not accept returns due to customer's convenience. If you find any defects in the product, please contact us within 10 days after the product arrives.